By Srinivas Raman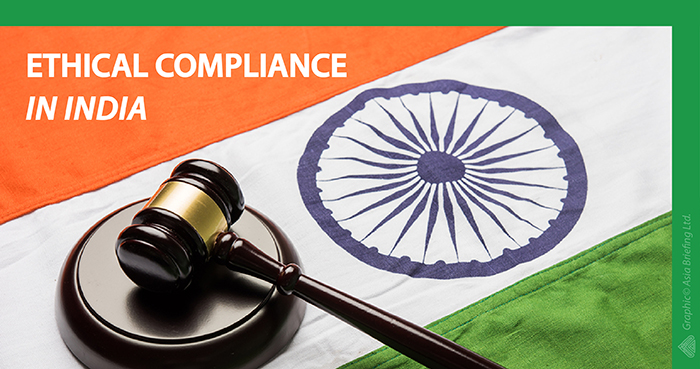 With the festive season around the corner, companies in India are particularly vulnerable to risks arising out of the breach of anti-corruption laws. It is customary to give and receive gifts during major festivals in India, and firms typically incur various forms of hospitality and promotional expenditures in the course of business operations.
However, in certain cases, this conduct could potentially trigger serious fraud investigations into the company, even resulting in criminal liability. The compliance regime gets further convoluted in the case of multinational companies operating in India or having business interests in India due to the extra-territorial application of certain foreign statutes.
This article highlights how foreign firms can be implicated in such cases, and suggests international best practices to mitigate liability.