India Successfully Decodes Human Genome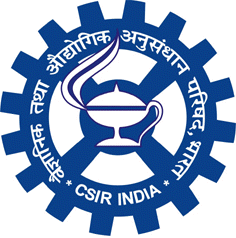 Dec. 10 – India has successfully decoded the human genome locally making it part of the only six countries in the world to do so.
Other countries who have been able to accomplish the feat are the United States, United Kingdom, China, Canada and South Korea. India's Council of Scientific and Industrial Research (CSIR) says the breakthrough will allow pharmaceutical companies to produce drugs more attuned with Indian physiology.
"This is only the first step. A decade back, we couldn't afford to do this and had to watch other scientists work at deciphering the human genome," Samir Brahmachari, CSIR Director General told Livemint. "Today we've basically bridged the technology gap. We can do this too, is our message."
The process of genome sequencing was done in New Delhi between a cluster of computers equipped with one teraflop of processing power and using genome  from a 52-year-old male from Jharkhand.
Genome sequencing is an expensive and time consuming process but is necessary for scientists to be able to predict diseases. There are plans to  sequence the genomes of 10 more Indians. In comparison, China already has an ongoing project to sequencing the genomes of 100 citizens.
"The good news is that just six years ago it cost a billion dollars to get a sequence done. Prices have fallen drastically since," Arjula Reddy, co-chair of the genetic engineering approval comittee at the environment ministry told Livemint. "When a lot of people sequence their genes, it will help scientists reliably predict disease probabilities."