Nissan Relocates Supermini Car Production to India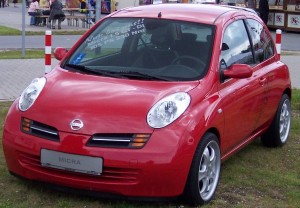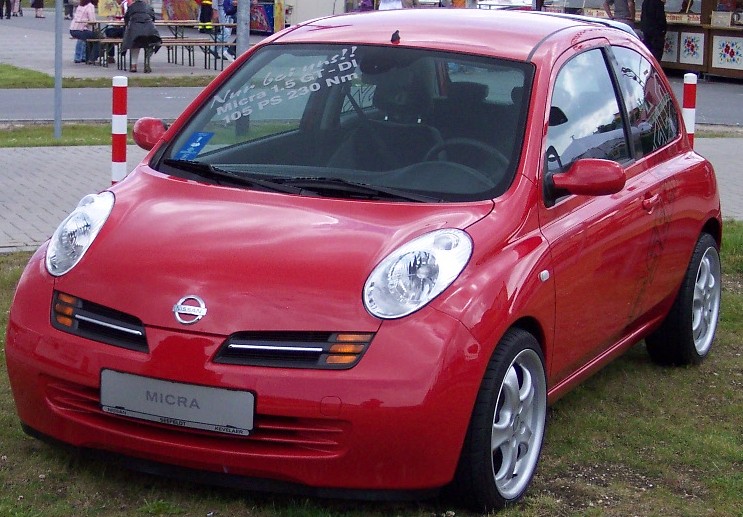 Aug. 28 – Japanese automaker Nissan is relocating the production of its supermini, the Micra, to India from the United Kingdom beginning May 2010 as part of its plan to manufacture more models in the country.
According to The Times of India, Nissan plans to invest about US$400 million in India as a way to slim production costs while still maintaining value and quality. "We have decided to manufacture the Micra at our upcoming factory at Oragadam, near Chennai," Nissan India MD and CEO Kiminobu Tokuyama told The Times of India. He added: "We plan to start with export volumes of 110,000 units, which would be gradually scaled up to 180,000 units as demand goes up."
Nissan is not the first Japanese automaker to shift its production to India. Hyundai and Maruti Suzuki have already gone ahead and set-up production plants in the country for products meant for the European market. Major auto companies like Ford, GM and Toyota have also expressed interest in manufacturing cars in the country.
India is an attractive base for car manufacturing because of its ready pool of engineering talent coupled with lower wages and lower government manufacturing taxes.
Related Reading
Indian Auto Businesses Expand Into Rural Areas
India's Auto Industry To Be Global Leader By 2012
Taxes On Sudans, SUV's To Be Removed