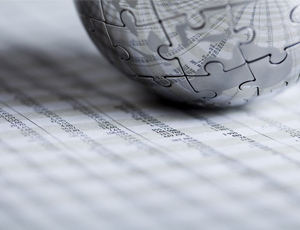 Aug. 28 – India's Ministry of Finance has released a draft proposal with new rules governing the safe harbor policy for transfer pricing calculations. The draft proposal aims to simplify and codify the country's transfer pricing scheme following a record increase in tax and audit disputes last year.
Transfer pricing is used when two affiliated companies exchange goods. It should be calculated using the arms-length principal, which states that the price charged should be equivalent to the price that would be charged by a third-party. Tax authorities pay special attention to transfer pricing as companies may undervalue the exchange of their products in order to avoid a larger tax bill, resulting in burdensome compliance procedures and tax disputes.
Under the safe harbor policy, income tax authorities will accept the transfer prices declared by associated entities operating in different tax jurisdictions.