RBI to Set Up Regulatory Sandbox, Boost Fintech in India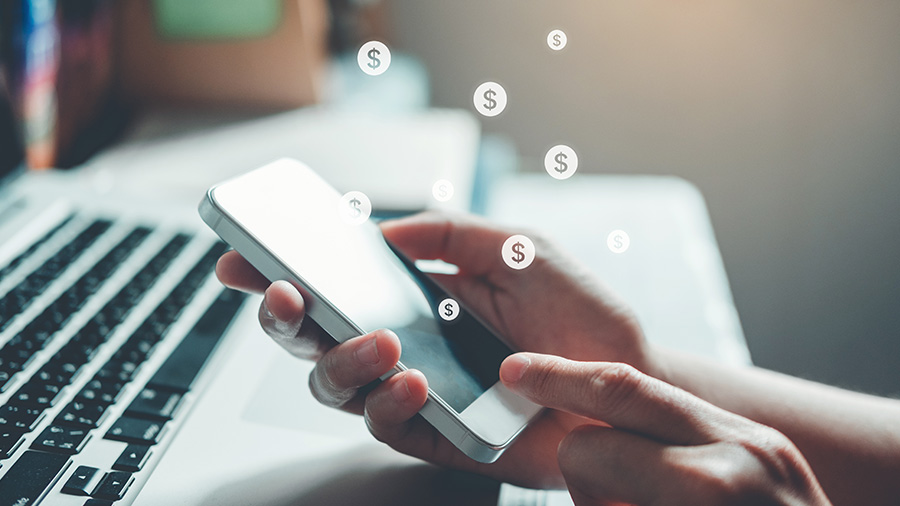 The sandbox could help achieve a balance between innovation and regulatory frameworks to ensure the orderly development of the fintech sector in India.
Last week, the Reserve Bank of India (RBI) proposed a regulatory sandbox framework to encourage the growing significance of innovations in financial technology (fintech) in India.
The regulatory sandbox will involve temporary relaxation of regulatory norms to provide a secure environment for startups or established firms to test their new products or services on a small group of people before scaling up. It will help the firms, regulators, as well as the customers to understand the viability of new financial innovations at a lower cost for a limited period, without the firms having to undergo a full authorization and licensing process.
According to the RBI draft, the products and services, which can be considered for testing under sandbox, include block-chain technologies, mobile technology applications such as retail payments and digital identity, artificial intelligence, as well as machine learning applications.
However, entities offering crypto currencies or crypto-asset services, crypto trading, investing or settling or Initial Coin Offerings (ICOs) besides several other more traditional financial services will be kept outside the scope of the sandbox.
Firms willing to participate in sandbox testing must be incorporated in India, and have a net worth of at least INR 50 lakhs (US$71,575) and should meet the criteria of a startup as per the government's definition.
In terms of risks and limitations, the RBI or its regulatory sandbox cannot provide any legal waivers to entities involved in the experiment. Besides, post-sandbox testing, a successful experimenter may still require regulatory approvals before the product, services or technology can be permitted for wider application.
According to Niti Aayog – the policy think tank of the government, India is one of the fastest growing fintech markets in the world, and industry research has projected that US$1 trillion, or 60 percent of retail and SME credit, will be digitally disbursed by 2029. A global survey ranks the country, with 1218 fintech firms, second in terms of fintech adoption.
By introducing a sandbox, the RBI aims to achieve a balance between innovation and regulation to help the fintech sector in India achieve its full potential.
The final guidelines for sandbox will be issued in two months.