By Dezan Shira & Associates
Editor: Nishant Maddineni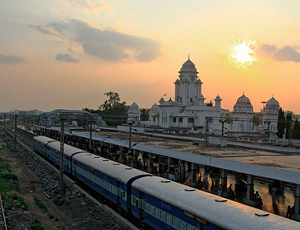 Following its separation from Andhra Pradesh in June 2014, foreign firms have been closely examining Telangana's suitability as a destination for foreign direct investment (FDI). With a population of 35,286,757 and a GDP of $53.9 billion, there is ample room in India's newest state for exceptional growth.
Many foreign investors were apprehensive about the creation of Telangana. These observers worried whether the state's government would be able to provide the political stability necessary for a favorable business environment. However,  a number of encouraging initiatives and policies have been implemented to increase business activity and foreign interest in Telangana.