By Srinivas Raman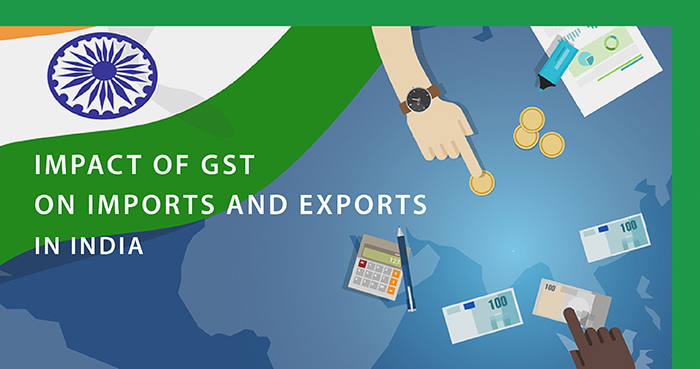 The improper administration of the goods and services tax (GST) regime is adversely affecting exporters in India.
Exports are taxed under the Integrated Goods and Services Act, 2017 as per which exporters are supposed to enjoy 'zero rated supply', i.e. taxes and duties paid on input goods or services or final goods or services are to be refunded.
However, since the implementation of the GST, the online refund mechanism has either delayed processing or been non-operational due to technical glitches. Consequently, exporters are facing major financial and compliance related burdens. Some of the other challenges faced by the exporters are discussed below.