A cura dell'Italian Desk di Dezan Shira & Associates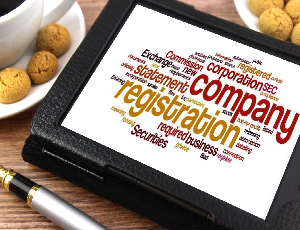 Tra i fattori da prendere in considerazione per la costituzione societaria in India vi sono la posizione strategica e i costi. Al tempo stesso, è importante scegliere che tipo di presenza stabilire in India.
La Reserve Bank of India (RBI), in accordo con il Registrar of Companies, disciplina le diverse opzioni tra i modelli societari. Di seguito i pro e i contro di ciascuna tipologia.