Delhi Land Pooling Policy Approved by DDA: What is it and How does it Work?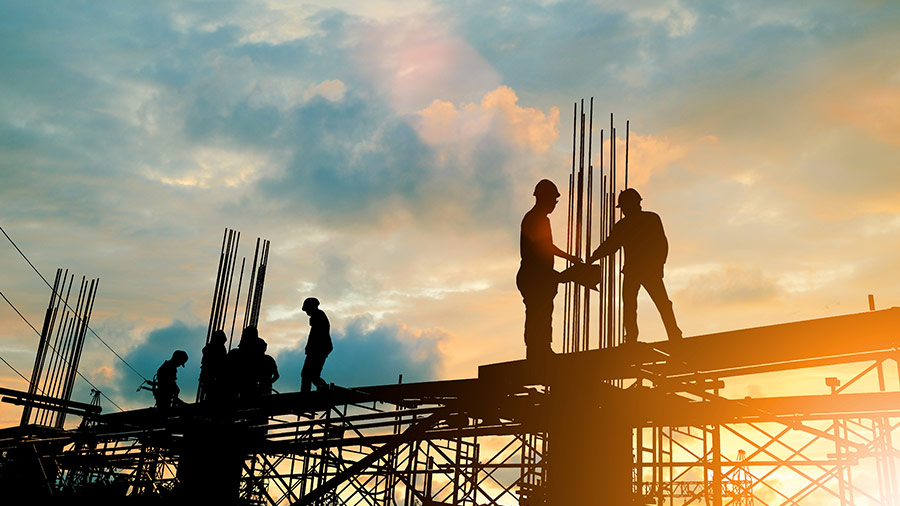 On September 7, the Delhi Development Authority (DDA) approved the long-awaited Delhi Land Pooling (DLP) policy.
The policy will now go to the Ministry of Housing and Urban Affairs for final approval.
The new system will replace the existing policy of government land acquisition by fixed compensation, which became increasingly unpopular as compensation payouts were deemed uncompetitive.
Benefits of new land pooling policy
Planned development lies at the heart of the new policy proposal.
Under the scheme, small land pieces will be aggregated into a large land parcel, upon which the necessary infrastructure will be developed – water supply, sewage system, and drainage. This will also facilitate the planned development of larger infrastructure, such as roads, metro rail, and markets.
The developed land would be duly returned to owners or developers; part of the land parcel will be sold by the government to recover costs.
Land owners offering 2 to 20 hectares of land will get 48 percent of the land back; those offering greater than 20 hectares will get 60 percent of their land back.
The floor-area-ratio (FAR), which is the ratio of the size of the land and area that can be constructed, will be reduced from 400 to 200.
Land owners will be responsible for the development of internal infrastructure – sector roads, water supply lines, power supply, rain water harvesting mechanisms – which lie on their share of the land parcel.
Timely proposal, impact on property prices in Delhi NCR
Proponents of the DLP policy say the new system will sustainably unlock large parcels of land for development and housing. This might be key for Prime Minister Narendra Modi's government, which has set a target of Housing for All by 2022 (Pradhan Mantri Awas Yojana).
Ahead of a general election in 2019, securing faster land procurement and infrastructure development in the Delhi National Capital Region, will be a notable achievement for voters. The Delhi state government is currently led by the Aam Aadmi Party, a new player in Indian politics.
However, the new land pooling policy has its share of critics too. While the scheme unlocks a potential 20,000 to 25,000 hectares of land, the reduction in FAR allowed throws a spanner in the works.
Industry watchers feel that reducing this ratio limit will undermine the objective of increasing supply of land and reducing property prices. As it stands, Delhi is already outpaced by satellite markets Gurgaon and Noida in the National Capital Region – in terms of land area available and property costs.