India Backtracks on China Trade and Investment Negativity: Return to Normality After Military Retreats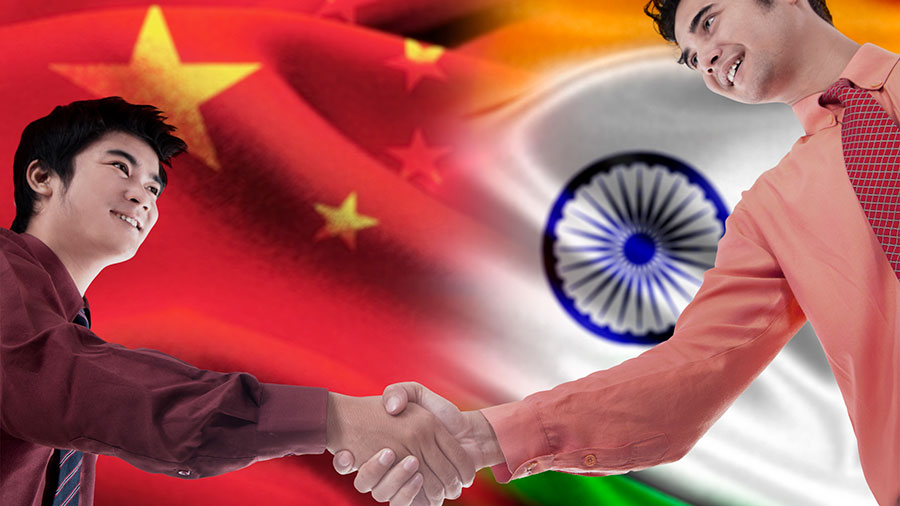 Indian connectivity benefiting from the Belt & Road Initiative
China now playing the India trade rather than confrontational card
Just a few days after India and China reached an agreement to de-escalate border tensions in Ladakh, New Delhi has clarified that it did not impose any specific rules against China that inhibit foreign direct investment (FDI) into India. Both countries retreated from positions that could have led to similar violent engagements in late 2020, with a distance now of about 20km between them. 
Som Parkash, India's Minister for Commerce and Industry, issued a statement on Friday during parliament Q&A in the upper house of the Rajya Sabha that said "FDI from all members of the WTO, including China, continues to be permitted and the measures are fully compliant with its commitments under the WTO. Moreover, India has one of the most open FDI regimes in the world". 
Beijing has repeatedly urged India to ensure impartial enforcement of its FDI law rather than make it difficult for companies from specific countries. China also raised this issue during meetings of the Council for Trade in Services under the WTO last December. The concern emerged after India tweaked its FDI policy last year, mandating that an entity of a country that shares a land border with India, can only invest after approval from the government. The political and business view was that this was principally aimed at China, although India subsequently faced issues with the border with Myanmar. Last week, we recommended India as a potential alternative for foreign investors in Myanmar to consider, a list that also included China.       
China's cumulative investment in India had exceeded US$8 billion by December 2019, far more than investment from its other neighbors. Since April 2020, India has effectively restricted imports of electronic goods (such as televisions) from China, imposed tariffs on agriculture tillers, and extended an anti-dumping duty on certain varieties of steel. A ban on Chinese apps, restrictions on FDI, and an imposition of increased customs duty on 89 items (such as footwear, toys, furniture, and pressure vessels) followed, while Indian tax authorities also investigated Chinese businesses operating in India.
Som's statement appears to clarify that for now, the trade situation with China could normalize. India has been taking a new line in 2021 as concerns trade, explained by Dezan Shira & Associates' Chris Devonshire-Ellis and Rohit Kapur in their respective editorials on Asia Briefing today. As Devonshire-Ellis points out, India is currently negotiating enhanced Free Trade or Preferential Trade Agreements with a whopping 38 different countries, including China, with agreements to enhance trade with ASEAN and the UK already confirmed this year. India may never publicly endorse China's Belt & Road Initiative because part of the China-Pakistan CPEC project involves territories disputed by India. But, as we pointed out in the article India Becomes A Transportation Centre For China's Belt & Road Initiative, India is in fact very much connected to the BRI. 
Related Reading