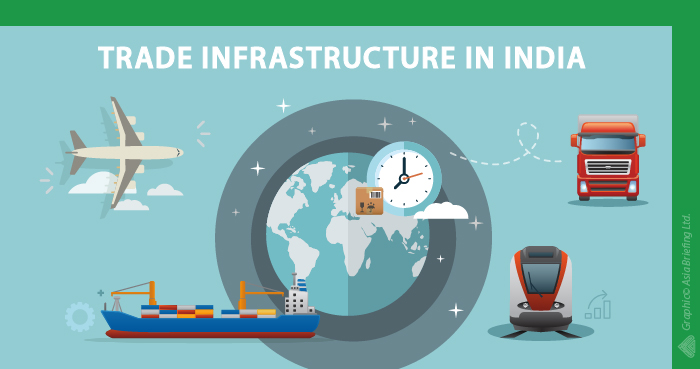 India is one of 112 countries to have ratified the World Trade Organization's (WTO) Trade Facilitation Agreement (TFA), which took force on February 22 this year.
Intended to overcome the global slowdown in trade, the TFA introduces new best practices for member-states to ensure the easier movement of goods across international borders.
Nations who have ratified the agreement will be expected to implement changes to their customs infrastructure within two to three years. However, the basic set of provisions have to be implemented by the least-developed countries (LDC) within one year.