By Bradley Dunseith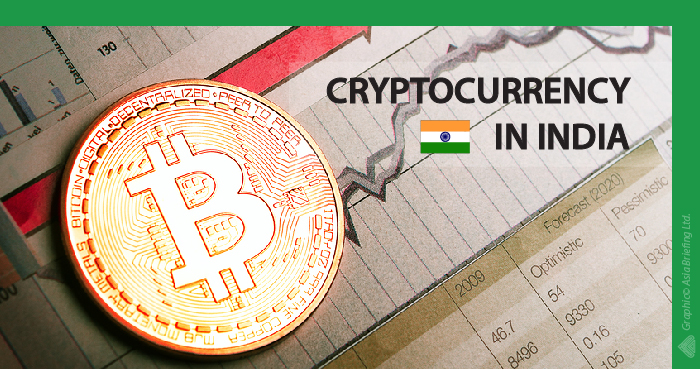 Bitcoin trading in India peaked to over US$3.5 million this September, following a steady rise in domestic usage. While a monthly trading volume of US$3.5 million may seem insignificant in juxtaposition to global trends – the U.S. bitcoin trading volume for the same month exceeded US$36 million – the figure demonstrates India's growing interest in cryptocurrency.
India's financial institutions are digitizing at a time when nearly 40 percent of the country's 1.3 billion population own smartphones. Indians, furthermore, are becoming skeptical of keeping the entirety of their savings in banks – a sentiment exacerbated by the recent demonetization of 86 percent of the country's paper currency.
These trends all make India ripe for a spur in cryptocurrency usage, and trading. Looming government regulations, however, may turn this boom into bust.