India Eases E-Visa Rules for Business Travelers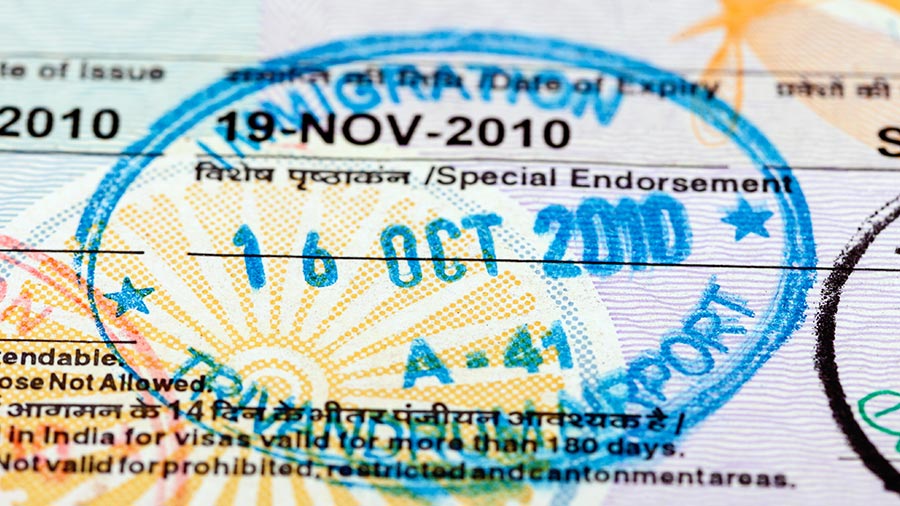 In a bid to enable faster and more convenient arrival for foreigners visiting India on business trips, the Indian government has relaxed electronic visa (e-visa) norms from February 15, 2019. 
Foreign nationals can now get a business e-visa for one year with multiple entries subject to the number of days of the visit and registration requirements. Previously the visa permitted expatriates only two entries for a period of 60 days.
India has removed the limit on the number of times a foreign national can apply for an e-visa in one calendar year and has widened the scope of the visa to include medical treatment. As per the new rules, those falling sick during their visit to India need not apply for a separate medical visa or convert their business e-visa to medical visa to avail treatment.
The notification by the Ministry of Home Affairs also states that nationals of all countries who are eligible for grant of e-visa can visit India on business e-visa for a continuous period of 180 days per visit.
If the stay is for less than 180 days, foreigners need not register with the Foreign Regional Registration Officer (FRRO) or Foreign Registration Office (FRO) in India.
Besides, the Indian government has expanded the list of airports that allow e-visa holders to enter India to include Port Blair in Andaman and Nicobar Island and Bhubaneshwar in Odisha.
Some of the other major cities from where e-visa holders can enter India include Delhi, Mumbai, Chennai, Kolkata, Bangalore, Hyderabad, Ahmedabad, Varanasi, Cochin, Mangalore, Pune, Bagdogra, Guwahati, and Vishakhapatnam.
Applicants must note that the e-visa does not allow entry into certain restricted areas, such as Arunachal Pradesh in Northeast India. To visit these areas, foreigners must apply for a separate protected area permit  or inner line permit depending on the area requirements.
The e-business visa is an online electronic travel authorization that was launched under India's e-visa scheme in 2014 and is opened to 166 countries.