India, UAE to Drop US Dollar Trade and Revert to Own Currencies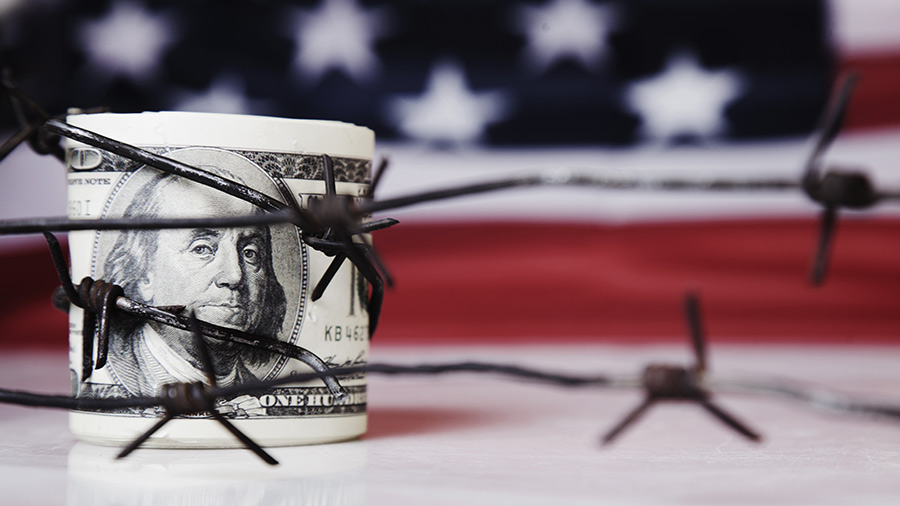 In a growing trend of deleveraging trade from the US dollar and the associated US controlled global payments system, India and the United Arab Emirates (UAE) have signed a currency swap agreement to boost trade and investment without the involvement of the US dollar.
The swap is for an amount of two billion UAE dirham or 35 billion Indian rupees (US$495 million), according to the Indian Embassy in Abu Dhabi. 
"The bilateral currency swap agreement between India and UAE is expected to reduce the dependency on hard currencies like the US dollar. It is also expected to give a push for the local currencies of the two nations and may reduce the impact of volatility in exchange rate arising from the dependency on a third currency. It is also expected to reduce the transmission costs arising from exchange rate risk," the embassy stated.
India and the UAE are each other's largest trade partners, with over US$50 billion in annual bilateral trade. In 2017, India's foreign direct investment into the UAE stood at US$6.6 billion, while the UAE's investment in India was US$5.8 billion.
The trend to move away from US dollar trade and payments systems such as the SWIFT network is mainly to do with Washington's apparent readiness to use the dollar as a trade weapon. The USA has often used its currency as an instrument to cut countries out of the global trade mechanism.
Recently, President Trump did the same with Iran, after it pulled out of the previously agreed nuclear development deal.
The EU has recently come up with a proposal to reduce dependence on the US dollar, while other countries such as China, Russia, and Central Asian nations are also looking at creating new payment systems to move away from US dollar trade.